About us
iTrade Integrated Systems is a licensed Apple reseller with a long history of B2B and a value-added technology partner that offers a sales-focused approach and support to both large and small organizations.
iTrade can help you quickly and efficiently integrate the Apple ecosystem into your company with full support so that you can deliver the digital workplace experience that users have come to expect.
Partners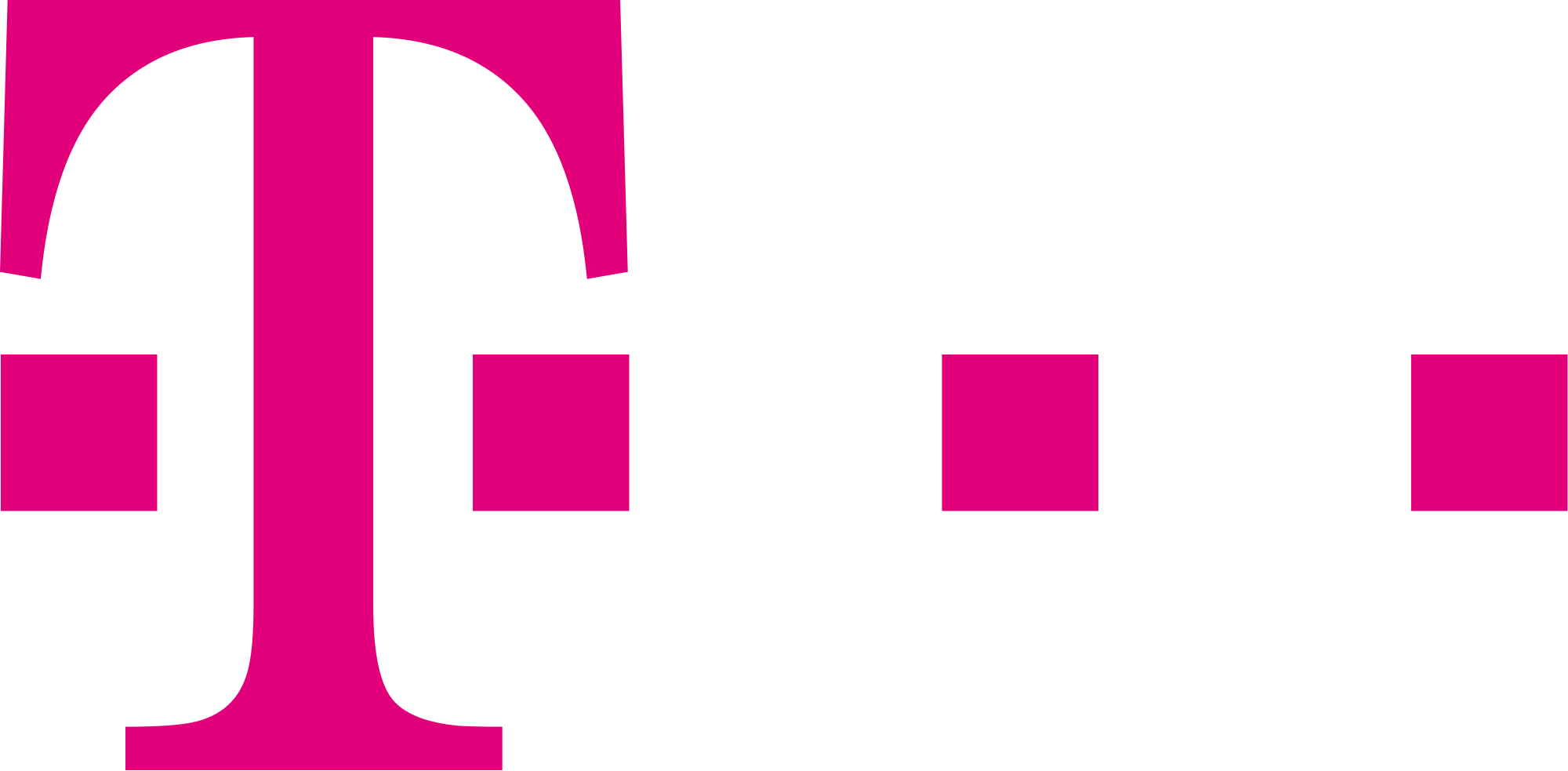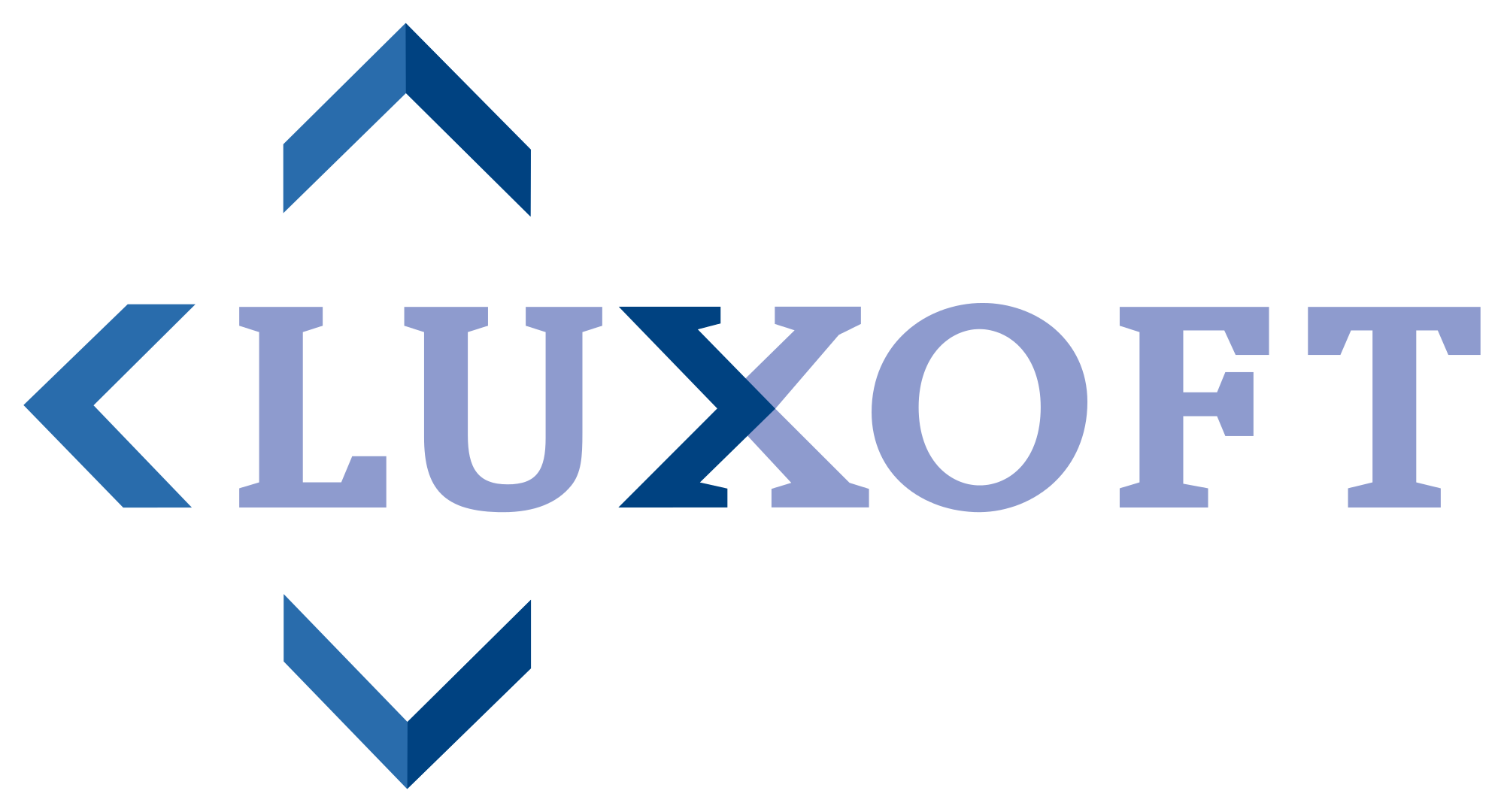 Services
Extended Warranty
We offer the posibility of extended warranty period with up to two years, on top of the warranty period offered by the manufacturer.
Product insurance
Apple product insurance covers accidental damage and theft. Products can be insured for up to two years.
OPERATIONAL LEASING
In partnership with the largest players in the operational leasing market, we offer IT equipment financing solutions.
Buy-back
Following an evaluation, we buy the old equipment of our clients and the value can be given as a discount when purchasing new equipment.
Fast pick-up & Delivery
We know that most of the time you need quick answers to your requests, so it is important for us to help you in a timely manner - this also translates into same day deliveries.
Special configurations
We understand the needs of customised configurations of our customers and try to simplify the entire logistics process.
Mobile device management
We offer MDM: a way to ensure employees stay productive and do not breach corporate policies.
Network integration
We provide solutions that are customised to meet customers' needs for voice, video, and data integration
Consultancy
We work directly with the technical or procurement specialists in your organization to understand existing systems and to personalize future solutions and workflows
Logistics
Flexible logistics solutions reduce delivery times and costs. The delivery is made from our warehouse or directly from suppliers' warehouses.
1
2
3
4
5
6
7
8
9
10
11

reasons
Mac means
business.
Reason #1
Seriously powerful silicon.
Apple silicon changes everything. Choose from three powerful chips — M1, M1 Pro, or M1 Max. Each one delivers blazing-fast processing and incredible power efficiency. In short, Apple silicon is a breakthrough for breakthroughs. For your entire team.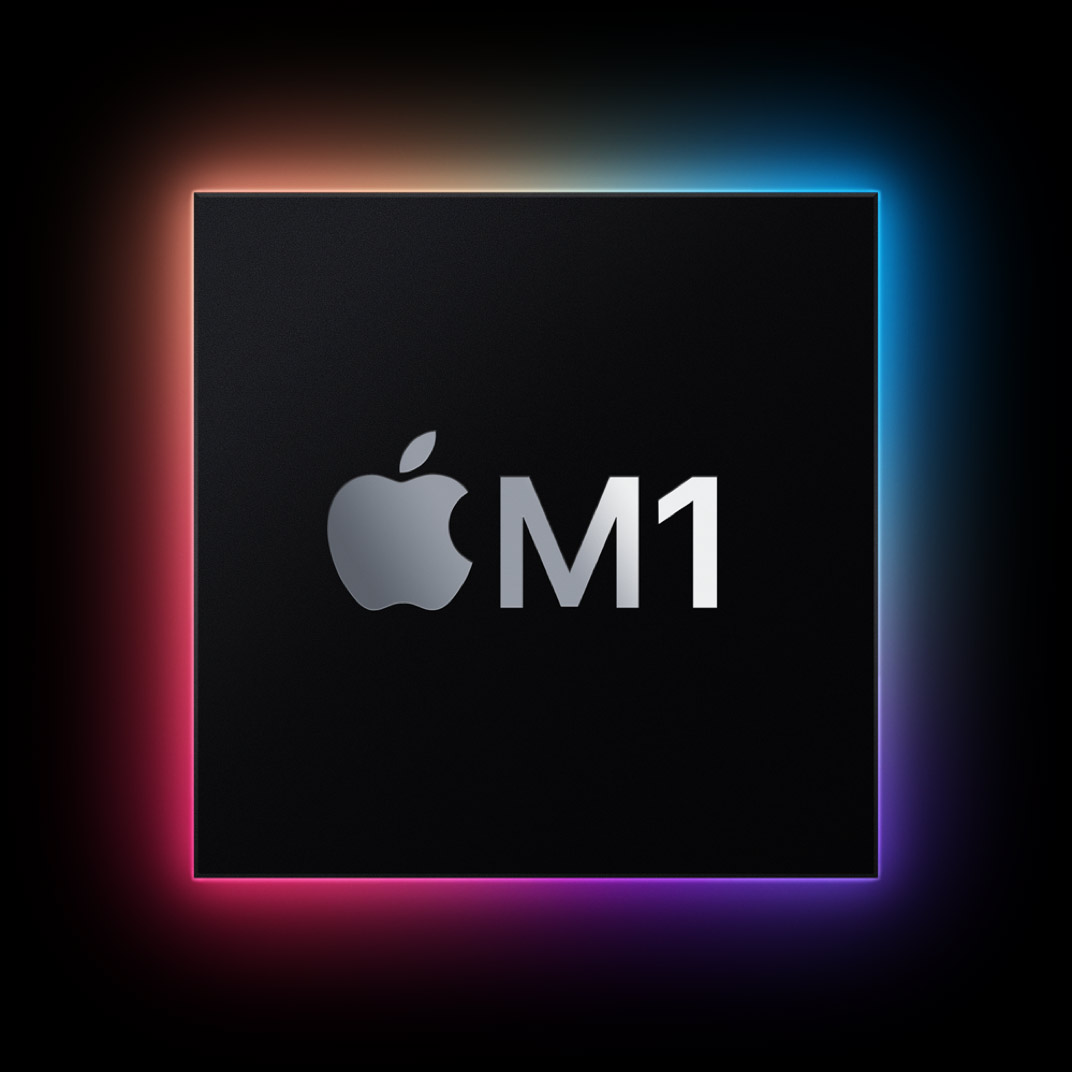 Reason #2
See reason #1.
All-new Apple silicon really is that powerful. Supercharged by the Apple M1 chip, MacBook Air is up to 3.5x faster than before.1 MacBook Pro with M1 Pro or M1 Max delivers up to 13x faster graphics.2 It's the ultimate in performance for innovation.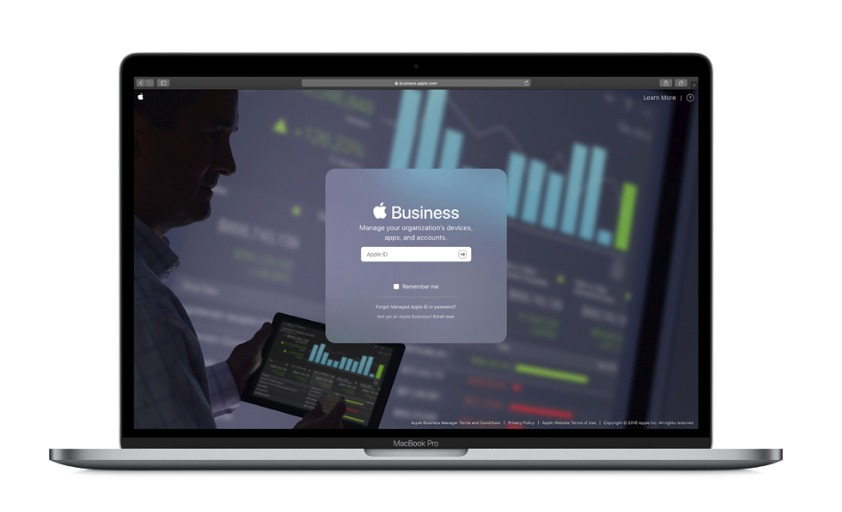 Reason #3
Our loooooooooooooooooongest battery life
With jaw-dropping battery life — up to 18 hours — MacBook Air delivers the power to work where, how, and for as long as you want.
18 ore
Reason #4
Mac works with IT.
Set up devices from anywhere with zero-touch deployment. And manage Mac at any scale with mobile device management.

Reason #5
Mac works for companies without IT.
Mac is intuitive to use and easy to manage. Simple setup and Apple's Migration Assistant help you get Mac up and running quickly. And its reliable hardware won't let you down, so it's perfect for companies with or without dedicated IT support.

Reason #6
Mac costs less
in the
long run.
With fewer support tickets, less software needed, and higher residual value, the savings add up. Compared with a PC, a single Mac could save you $843 over three years.

Reason #7
The most innovative companies run on Mac.
84 percent of the world's top innovators, such as Salesforce, SAP, and Target, deploy Mac at scale.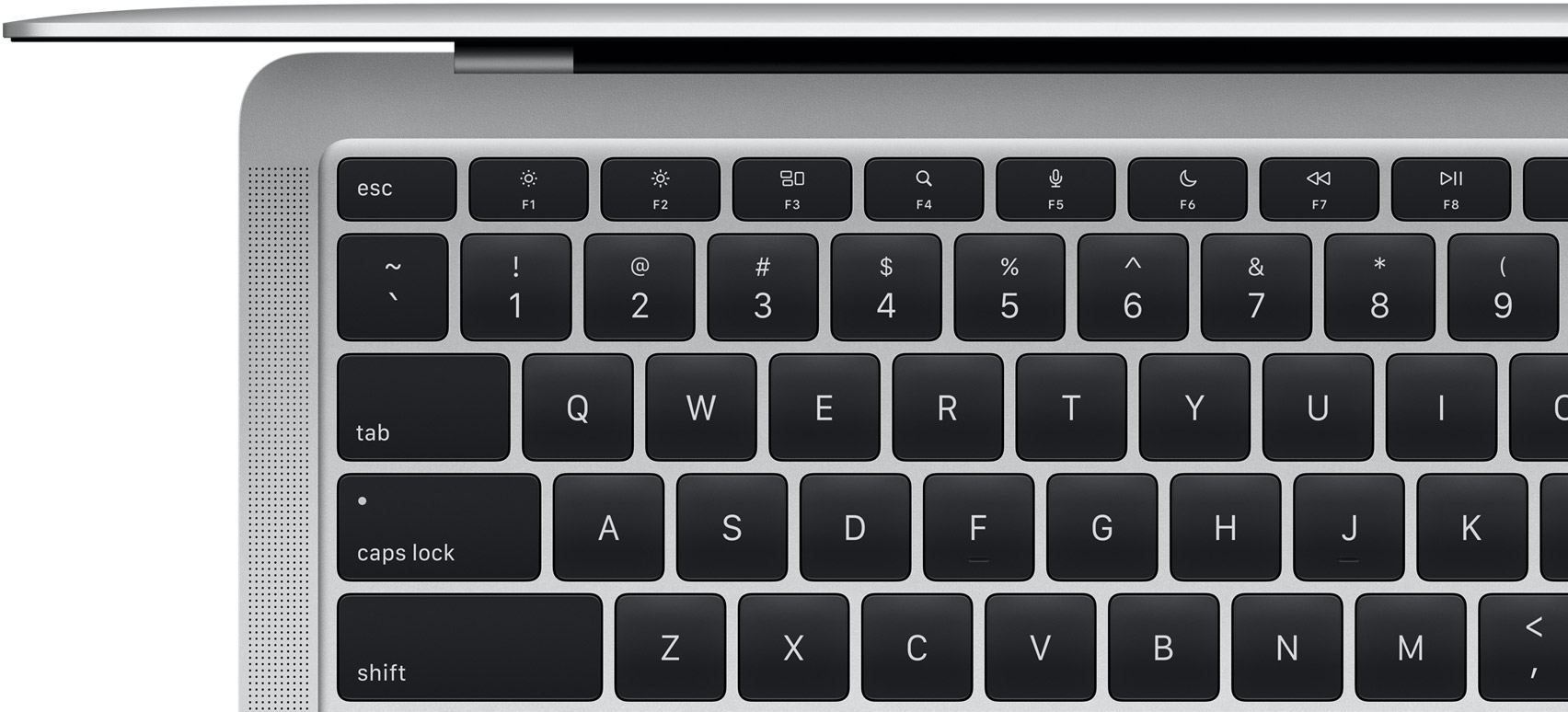 Reason #8
Zoom.

Slack.

Excel.


And so much more.

All the business apps you need run beautifully on Mac — from Microsoft 365 and Google Workspace to SAP and Dropbox.8 And thanks to Apple silicon, popular iPhone and iPad apps for work can now run on Mac, too.

Reason #9
Security's built right in.
Mac is the most secure personal computer on the planet, thanks to built-in features like hardware-verified secure boot, on-the-fly encryption, Touch ID, and Gatekeeper.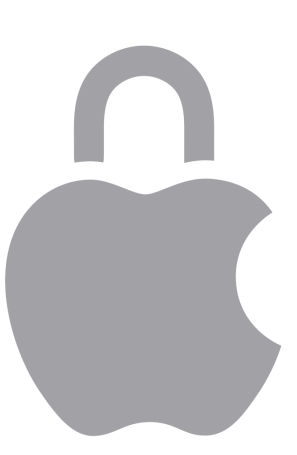 Reason #10
Mac+iPhone = ❤
Mac feels just like the Apple devices employees know and love — and they all work together seamlessly. Copy and paste across devices. Use Handoff to start an email on one device and finish on another. And pick up calls anywhere.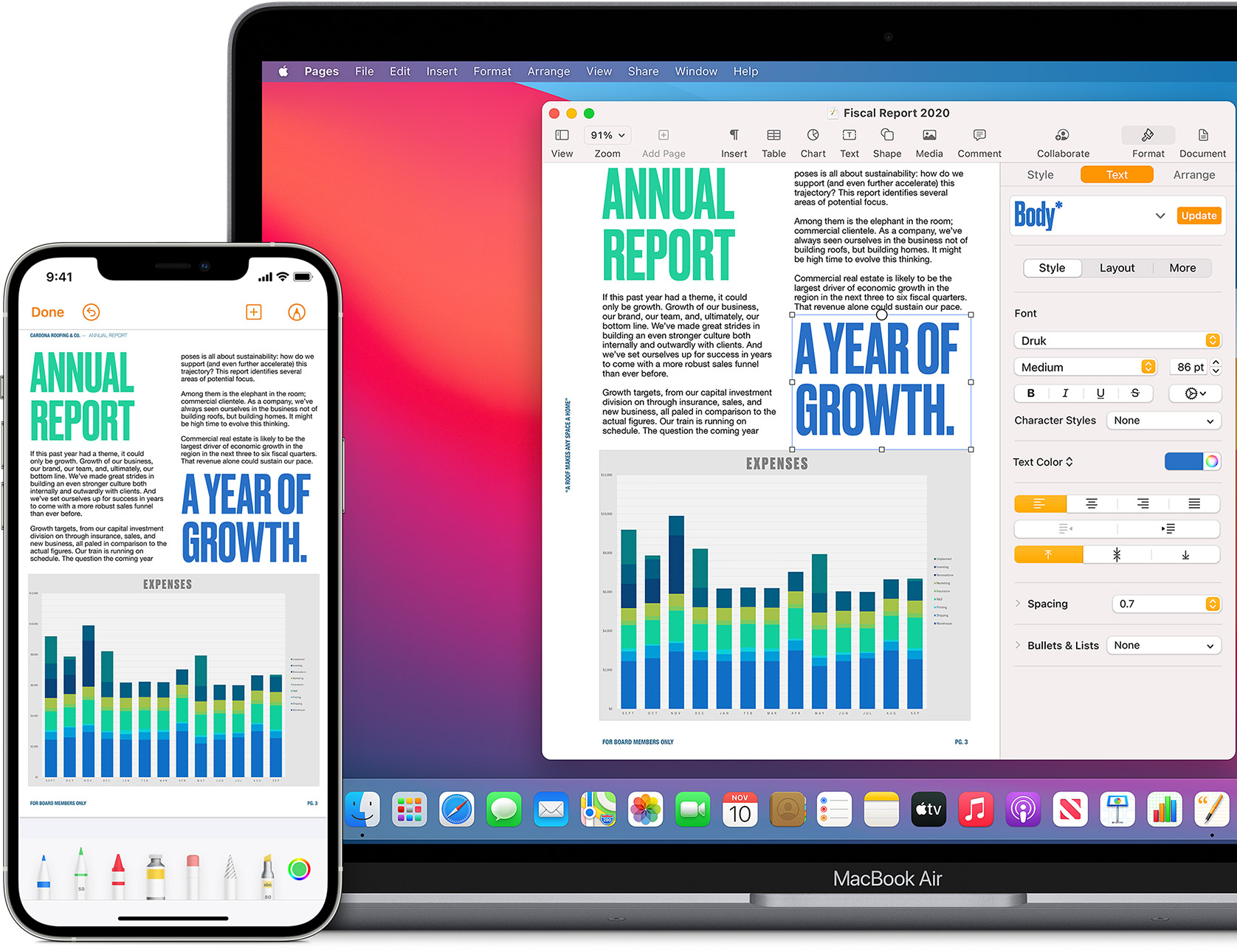 Reason #11
It's a pleasure to work with.
Give your team the devices they love and let them get down to business.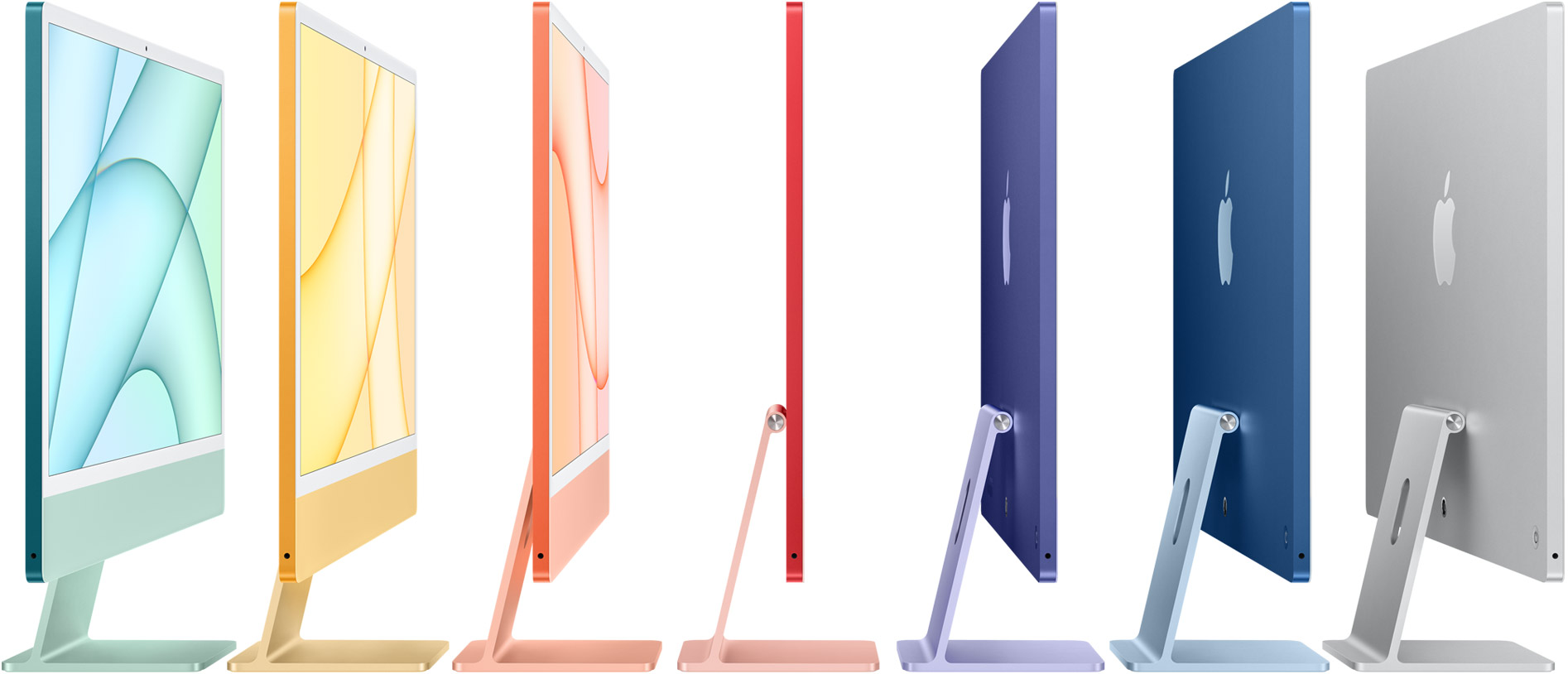 Team
We have over 20 years of experience in distributing Apple products and end-to-end solutions, covering logistics, consulting, sales and marketing services across sectors such as corporate, government, telecommunications and education.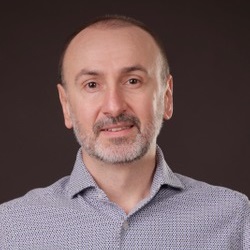 Cristian Teodorescu
Co-fondator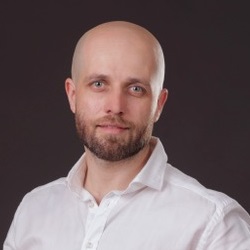 Andrei Dumitrel
Co-fondator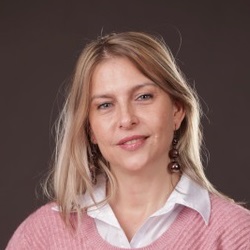 Adriana Manea
Senior Service Delivery Manager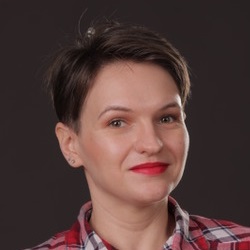 Alina Gabriela Rosu
Project Manager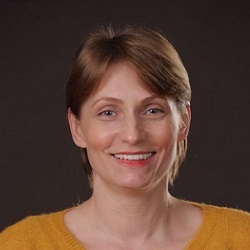 Madalina Teodorescu
Sales Executive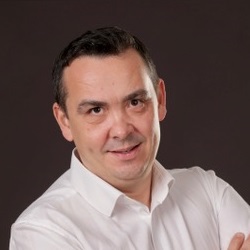 Radu Ivan
Director of Operations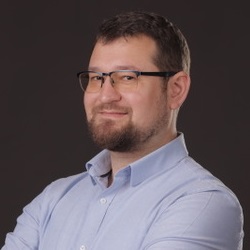 Alexandru Popa
Sales Executive